your voice matters
At Zenfulnote, every story matters. Whether you're a therapist who has witnessed the transformative power of journaling or an individual whose life has been touched by our tools, we want to hear from you.
Therapist Endorsements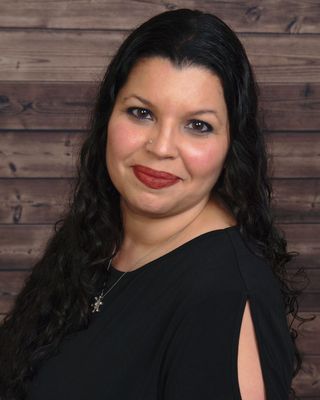 Cyndi Oberdan, Therapist, LCSW
"I think this book can help them dig deep and connect subconscious memories, pain, and disappointment that they've buried to their present life choices, and from there, finally be able to heal and make healthier choices moving forward."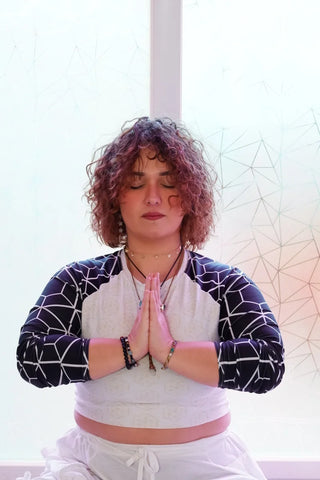 Dr. Nicole Sinisgalli, PhD
"A revolutionary workbook! For me as a practitioner, having shadow-work prompts for my clients is fundamental to certain practices. Instead of spending countless hours trying to create outdated prompts for workshops, I am able to provide my students and clients with more support through their shadow-work journey by having the assistance of the Shadow-Work Journal by Zenfulnote."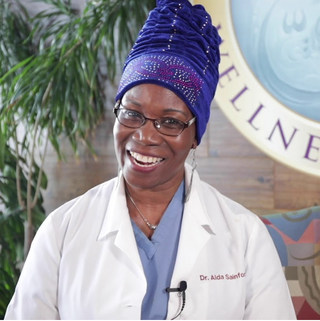 Dr. Alda Sainfort, MD, OMD, PgDA, MDiv
"...I immediately connected with its essence and thought of how to use it to support my clients.Helping them get through the root of their shadows is a relevant practice to excavate and heal hidden patterns of intergenerational trauma or emotions. The practical aspects of the book are profound and easy-to-follow exercises. Using the journaling prompts with my clients helps me stay on the wheel, which works for them."
Zenfulnote Users
Melinda Burke
"This book helped me so much, and I literally can not put it down!!!
I have been traumatized my whole life, and being able to have this book helps me to heal..."
Neil Patel, Shaman Left and Rite
"If only our parents had this...This book, in combination with starting therapy, has been instrumental for me over the past year... the topics, prompts, and easy to read & understand format of this workbook has helped me in my relationships"
Matthew Donnelly
"After having done Shadow Work for the past 7 years, nothing on earth can compare in importance. There is nothing more important on earth than being at eternal peace within oneself."
Monique Moe
"I've learned to understand my pain... to understand what triggers me and why- was a different perspective that I needed. I can fully embrace my pain and what I've been through to know that no matter what, I can go through anything...we have to embrace it all."
Jess E.
"More helpful than 20 years of therapy.
...I will say it was worth all the "aha" moments I've had working with my shadows. I've wholeheartedly recommended this book to friends and family."
Sunny
"This book makes me feel heard and seen...I really love this book. Like if you feel stuck and confused this is the book for you! It really helps you get to the root of your emotions and traumas and bad habits. It would be a really good gift for someone."
Ada Rivera
"The way I needed this book, is an understatement. This is something that I feel a psychologist couldn't have gotten out of me. I cried doing some of the exercises. Go into healing with an open mind and open heart. Happy healing!"
#1 Fan
When I realized how long i had been missing out on this journal! I really appreciate how softly it introduces you into prompts if you're new to this work and gradually gives you autonomy to write freely. There's a "shadow in real time" check at the back and OMG how helpful to reflect. Helped me. tocheck-in QUICKLY and come down from a trigger faster than ever!!
Love love love highly recommend"
Kristin Malaer
I've been using this journal for a month now and it's been so helpful in reflecting on weaknesses, energy blocks, and other 'shadows' that may not have otherwise presented themselves. This important work to raise these shadows to consciousness and process through them has made such a difference this past month!"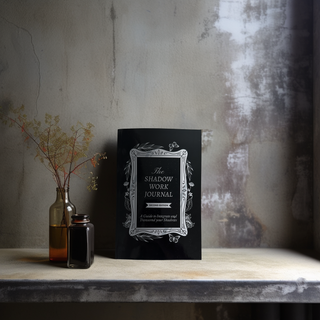 share your story
For therapists:
Fill out the form below to share your story.
If you're interested in integrating our journals into your practice, let us know, and we'll assist you in bringing mindful reflection to more individuals.
For users:
Share your story in the form below.
Your experiences inspire us and many others on their own paths to mindfulness and well-being