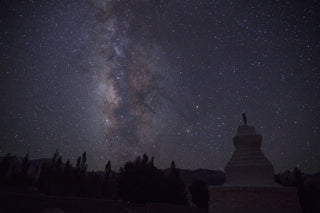 start creating
369 manifesting, Shadow Work, and Gratitude journals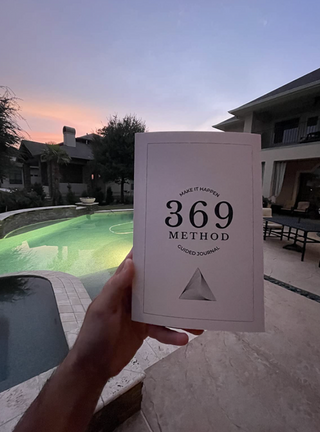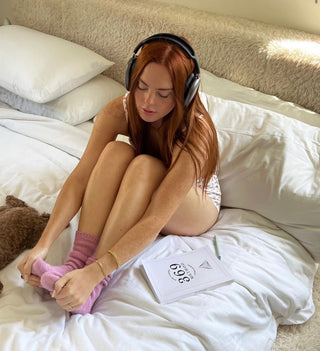 manifest
"If only you knew the magnificence of 369, you would have the key to the universe"
- Nikola Tesla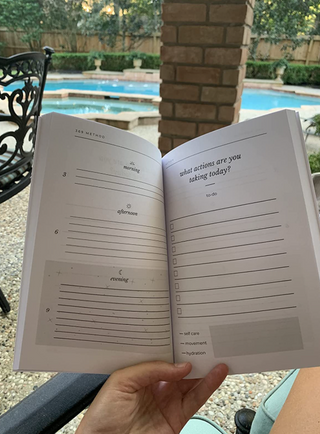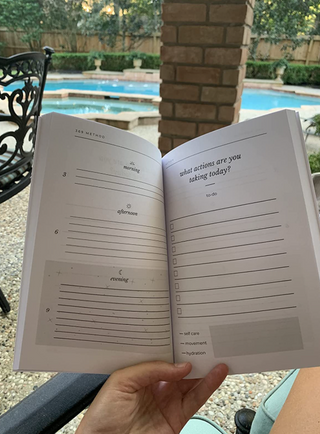 Presence
Track your progress, stay consistent and set intentions.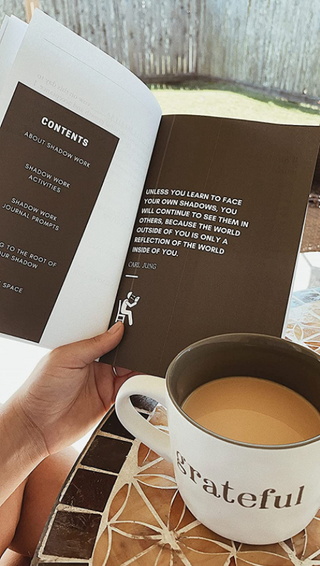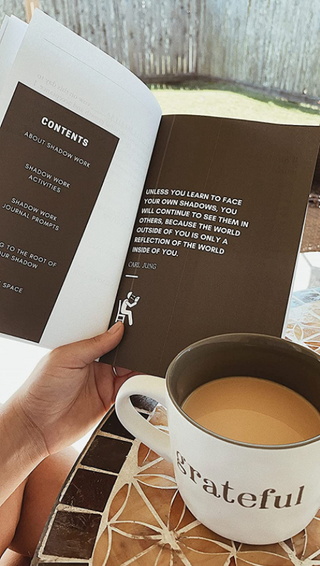 heal
Learn about your self-limiting beliefs, integrate and transcend your shadows.
align with your highest self
Use the power of scripting and intentional mind work to rewire your mind and step into your highest self. Expect to notice big changes when completing your journals.
"I manifested $17,400 with this book I manifested a new job ! I love how it keeps you focused and how it breaks down anything and gives examples of how you can word things!"
– Adrian S.
"First off let me preface this by saying I am a journal connoisseur. let me tell you, i am blown away. The exercises in this journal are triggering & therapeutic at the same time lol! If you really want to take on the emotions & thoughts that arise, then this is the Shadow Work Journal for you."
– Kevin
"This book helped me with my manifestation practices. It held me accountable for doing it daily and kept me on track. Easier to do than just doing in mind. Looks clean so I don't get distracted by other things on pages. Very neat book to help you get more involved with manifesting your perfect life !"
– Marianna M.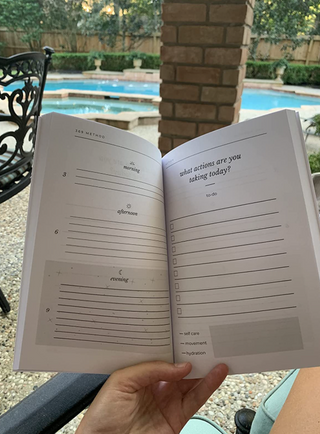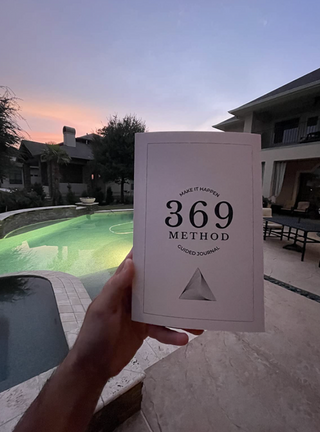 one habit will shift your life
We have helped thousands of people experience their desires come true just by using this journal daily. Try it out to see for yourself.