Explore your hidden psyche, meet your inner-self, cultivate gratitude.
THE SHADOW WORK BOOK
Using shadow work, a playful form of cognitive behavioral therapy, you will identify limiting subconscious beliefs and reframe your perspective. Stay equip when emotional triggers arise and bring more peace through understanding in your life.
"Never wanted to before but I kinda really want to hug myself. The exercises and prompt in this journal really make you dig deep."
– Mars Spinelli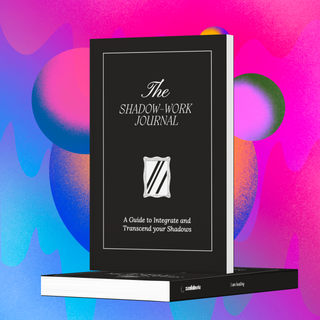 "First off let me preface this by saying I am a journal connoisseur. let me tell you, i am blown away. The exercises in this journal are triggering & therapeutic at the same time lol! If you really want to take on the emotions & thoughts that arise, then this is the Shadow Work Journal for you."
– Kevin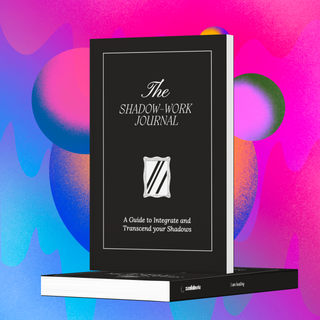 "This book helped me with my manifestation practices. It held me accountable for doing it daily and kept me on track. Easier to do than just doing in mind. Looks clean so I don't get distracted by other things on pages. Very neat book to help you get more involved with manifesting your perfect life !"
– Marianna M.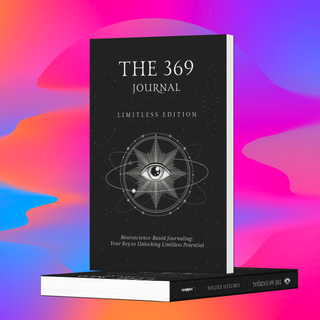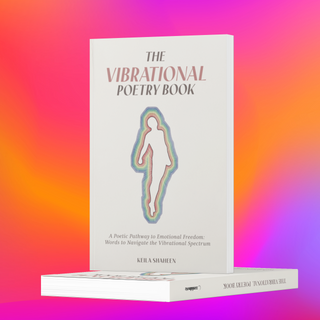 NEW RELEASE
WORDS TO NAVIGATE THE VIBRATIONAL SPECTRUM
"This book is an absolute YES for me and for anyone that might be on the path of emotional expansion and understanding. This book arrived and soon after so did a few hard life events as well. I was feeling every emotion, not knowing how to process it all, and so I jumped straight to this book." - Isamar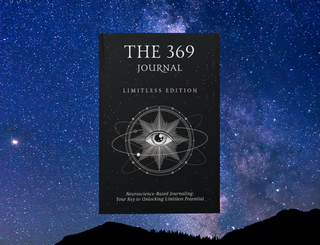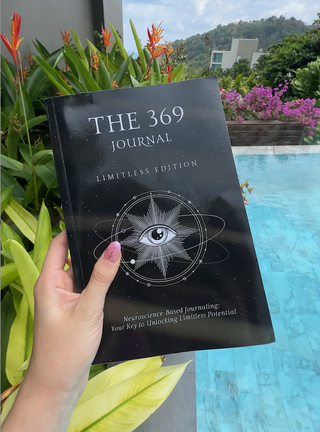 the 369 journal
Use the power of scripting and intention setting to rewire your mind & step into your highest self.
LEARN
Amidst the shifting tides of mental health and self-discovery, Carl Jung's legacy of shadow work has emerged as a ray of hope for those seeking a deeper understanding...
The dialogue surrounding mental healthcare often revolves around treatment – how to access it, its quality, and its effectiveness. But there's a critical aspect we're sidelining: prevention. When we think...